(en preparación) Reconstrucción motor 356 B
  Enfront de l'ofensiva judicial de venjança i odi empresa per part del Govern Español i els partits constitucionalistes, contra la Llibertat de premsa, opinió i expressió i contra Catalunya i els seus ciutadans.
Hem decidit "censurar" l'idioma espanyol, progressivament dels centenars d'articles aquí publicats. Espanya s'allunya de l'objectiu de ser una veritable Democràcia, i retorna als seus orígens franquistes, eclesiàstics i imperialistes, que perduren després de la mort del dictador i entre els seus descendents. Sentim vergonya d'aquest país, que no respecta la Llibertat de pensament ni d'expressió.
Mig segle després de la seva mort i després de més de 80 anys des de l'aixecament militar contra els ciutadans, són excessius per tots els que aspirem a ser Lliures
   Facing the judicial offensive as revenge and hate undertaken by the Spanish government and parties constitutionalists, against Freedom of the press, opinion and expression and against Catalonia and its citizens. We have decided to "censor" the Spanish language, progressively from the hundreds of articles published here previously Spain moves away from the goal of being a true democracy, and returns to its francoist, ecclesiastical and imperialist origins, that remain after the death of the dictator and among its descendants.
We are ashamed of this country, where freedom of thought or expression is not respected.
Half a century after his death and after more than 80 years since the military coup, there are no significant  changes only makeup to cover the shame of the dictatorship to which a good part of political parties continue to idolize,
Like a god. Shameful fascist example…
  Reportaje en preparación / Reconstrucción  motor 356 B
---
Apreciados amigos porschistas, queremos informaros que nuestro siguiente "reportaje técnico", va  a versar sobre la reconstrucción del motor de un Porsche 356 B de 1960.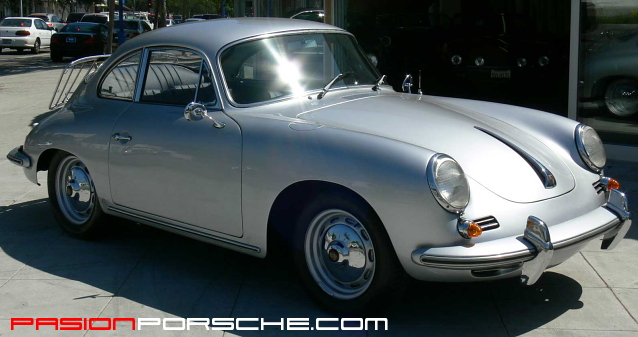 Sin ninguna duda, para los amantes de los Porsche más "clasicos" va a ser un reportaje interesante.
El 356 B iba equipado con dos motores, uno de 1.6 y otro de 2 litros.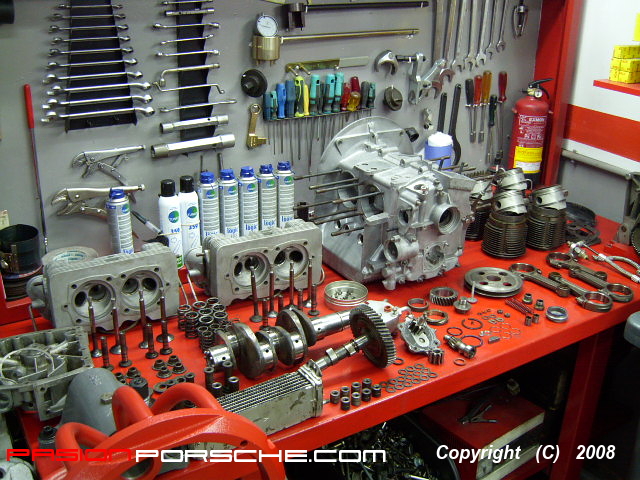 El motor ya está en proceso y en estas imágenes podeis ver sus componentes.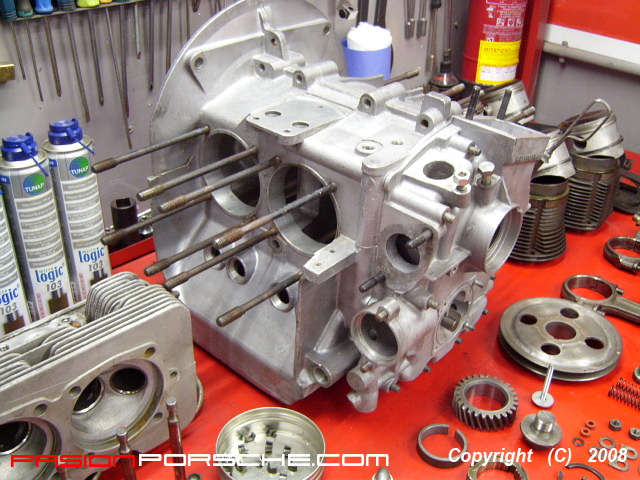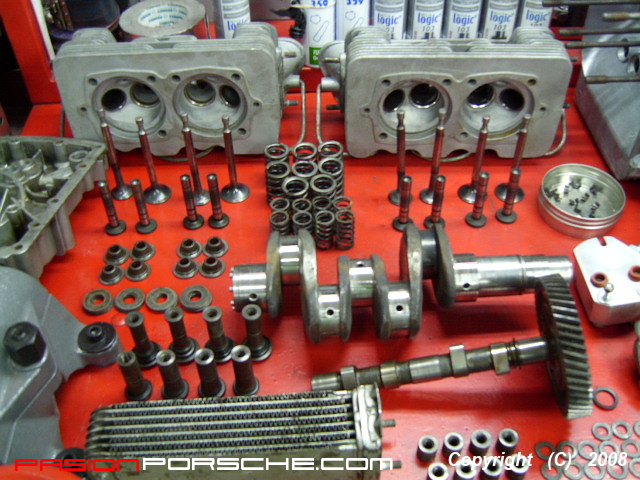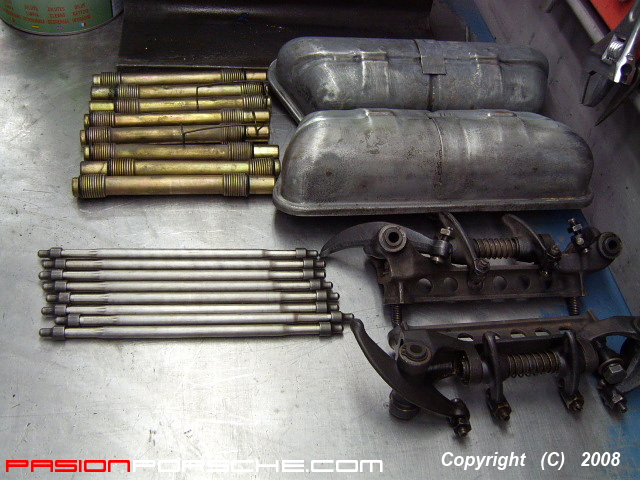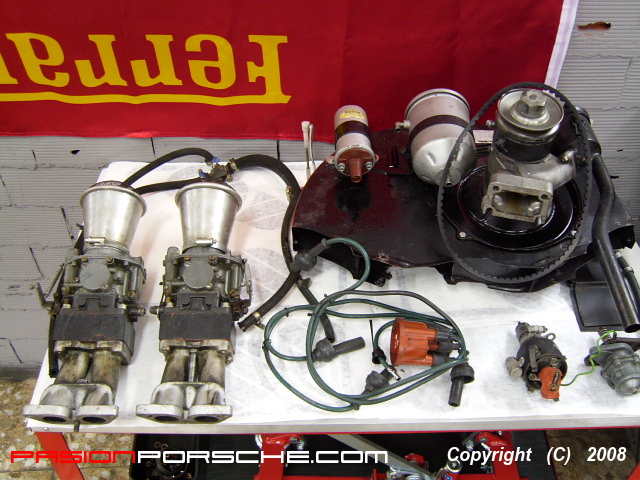 Os iremos contanto, detalle a detalle, la reconstrucción del motor y su posterior montaje en el coche.
Esperamos que en su momento lo encontréis interesante.
Un cordial saludo desde la redacción.
---
 Nuestro agradecimiento a David dos Santos

---
Nuestro agradecimiento a 

por su colaboración en este proyecto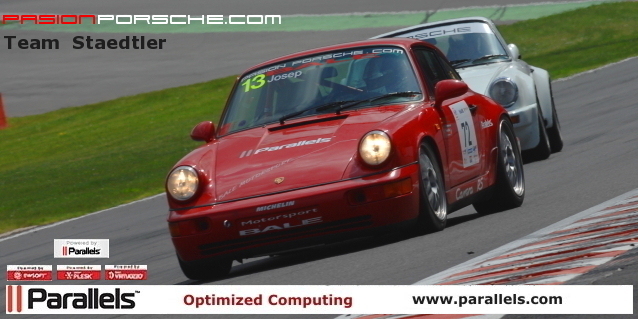 ---